Understanding Your Legal Rights
File a Report
Report to Claim Compensation

When you entrust a company with your personal information, they have an obligation to keep that information secure.
For certain personal information such as medical data, social security info, or financial information, companies have even higher standard of security to safeguard your information.
If your information was breached, then we will investigate for you whether you are entitled to money from the company for violating your privacy rights.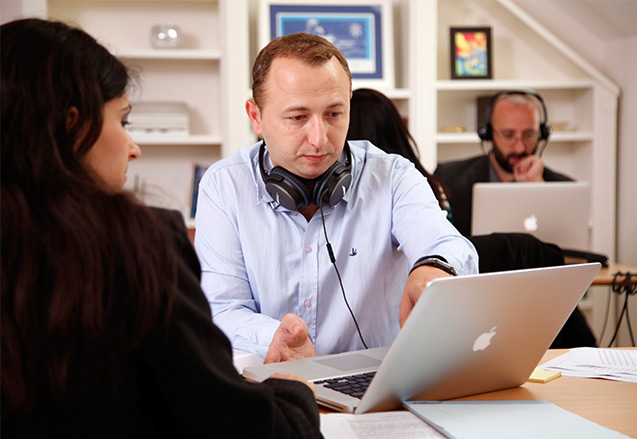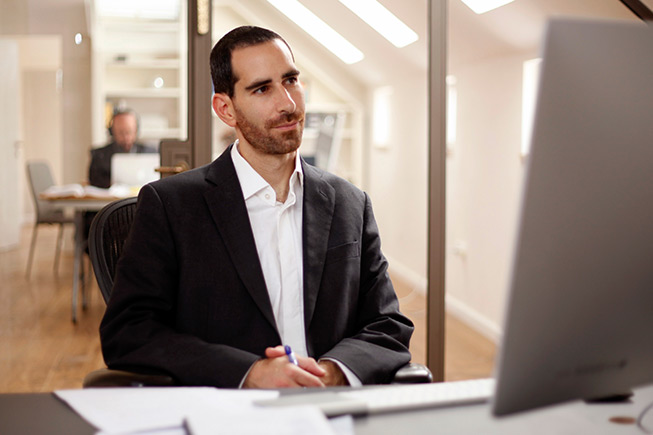 Many consumers don't know what to do when their privacy rights have been violated. They may unkowingly accept an offer from the company that breached their data. For instance they may accept 1-year of free credit monitoring from the company who was at fault.
You may be entitled to much more than that though, including money from the company who was at fault.
Fill out our form to find out what you are entitled to from the company that breached your data.
The Law Offices of Stefan Coleman has helped thousands of individuals recover money from companies that are violating consumer privacy rights.
The firm has participated in many landmark cases in protecting consumer privacy rights. Contact us now to find out how we can help you.
*There is no cost to you for our services.