"Enforcing your right to privacy
in the digital age."
File a report

We are a consumer protection law firm that fights corporations on your behalf who violate your privacy rights by not keeping your data safe and secure.
If a corporation is negligent with the data they have collected from you, we will bring them to justice and work to get compensation for you.
*There is no out of pocket cost for our service.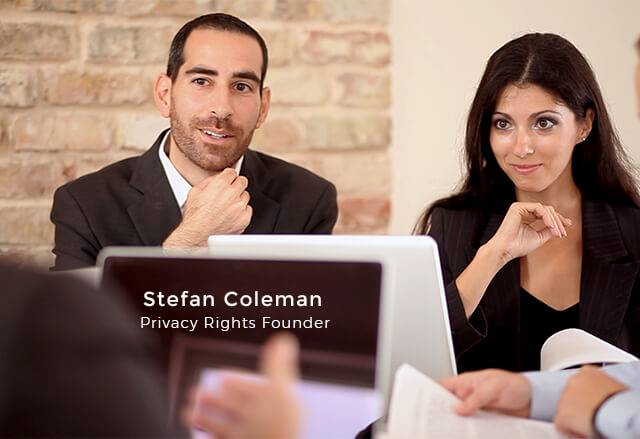 By filing a report with us, we will investigate your claim at no cost to you to determine whether your data was wrongfully put at risk, or leaked.

At no cost to you, we will file a claim against the corporation that was negligent with your data. We do all of the work on your behalf.

Our goal is to get you hundreds or thousands of dollars in compensation from the corporation that violated your privacy rights, at no cost to you.
We offer our services at no cost to you
If we are successful in our claim, we will collect our attorney's fees from the offending corporation usually in the form of a class action settlement.
You will never have to pay anything out of pocket for our services, ever.